Donald is the owner of small print. With a decade of writing, multimedia hosting/production, and communications planning/delivery, he has the experience and connections needed to successfully garner attention for your programs and events.
Radio/Podcasting
Interview with Christopher Ward
Christopher Ward has written songs for Diana Ross, Hilary Duff, Wynonna Judd, The Backstreet Boys, Meredith Brooks, Tina Arena, Amanda Marshall, Roch Voisine and many others. His best-known song is the worldwide # 1 hit for Alannah Myles, 'Black Velvet'.
Previously, Ward was a member of the 'Second City Touring Company', based in Toronto. In 1984, as Canada's first 'VJ', he helped launch MuchMusic, where he interviewed artists as diverse as Paul McCartney, Neil Young, Leonard Cohen and Tina Turner.
Interview with Ian Tamblyn
Ian Tamblyn has recorded 38 albums, written 13 plays, and been honoured as a Fellow of the Royal Canadian Geographic.  He's also a wonderful conversationalist and storyteller.  We caught up with Ian while he was in town playing a show at Folk Under the Clock.  This is part one of the interview with a true Canadian Treasure.
Outdoor Journal Radio
Introduction to Outdoor Radio Journal Fan 590 (Toronto) and Fish'n Canada (Global TV).
CBC Ontario Today — On Social Media
Donald has been a guest on various CBC shows throughout the years.  He's a brief snippet of conversation about social media.
Television
Fish'n Canada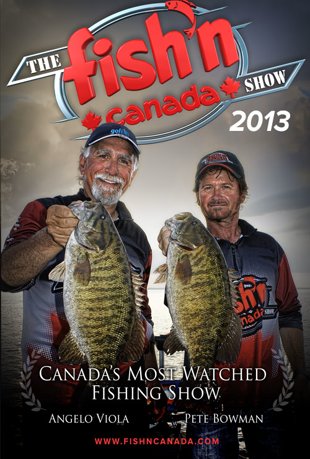 Lead writer for a show that aired weekly in 12 countries, in six different languages, and in over 200 North American markets weekly.  Click through to access the 2013/2014 season.
CHEX Daily/CHEX 5:30
Segment host/producer: Daily Foodie (2013/2014), Daily Debate (2013), Green UpDate (2003 to 2008).
Daily Debate:
Daily Foodie:
New Media/Social Media
Conceptualized and founded the #Petertweeter Awards, a celebration of the Peterborough social networking community and the first market-based Twitter awards show (to the best of our knowledge) in the world. Click here for the #Petertweeter Film Festival, a series of shorts for and of the #2013 show.
Addressing the first ever Creative Cocktail speakers series:
Social media workshops delivered to staff at the City of Peterborough, Peterborough Economic Development, Trent University, Peterborough Tourism, Community Opportunity and Innovation Network, and more.
Marketing Tools
Peterborough Economic Development (Aerospace Sector)

For a larger version, please click here.
Trent University (50th Anniversary Memory Book)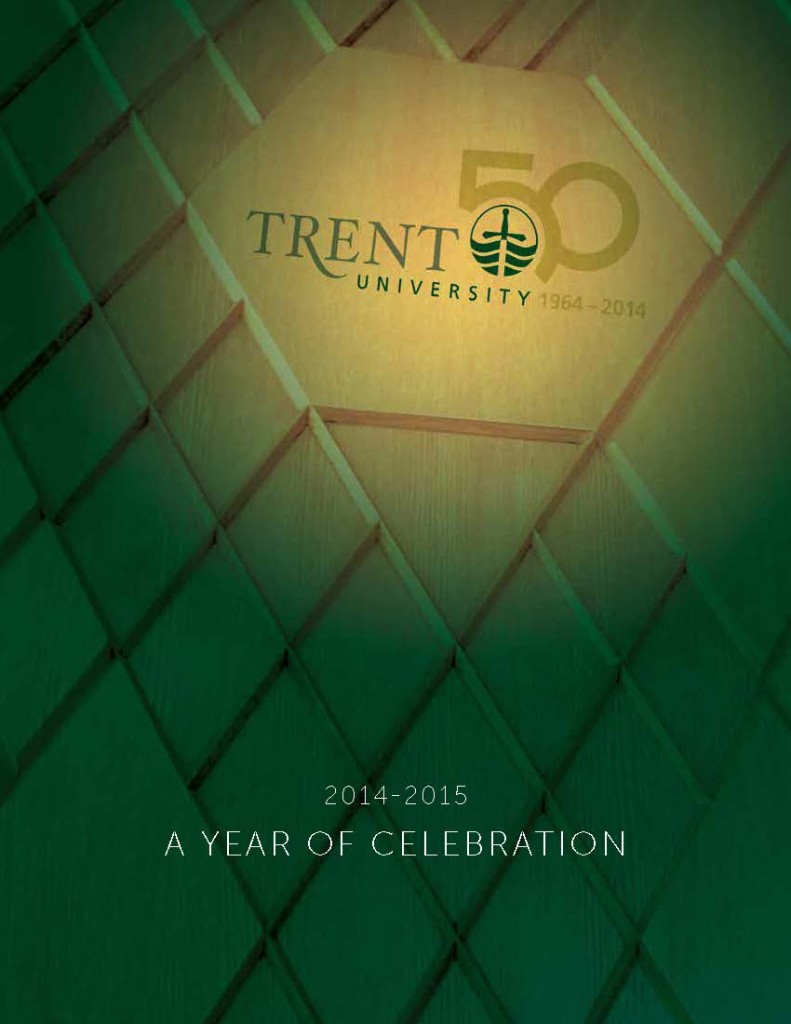 Peterborough Regional Health Care Foundation (Annual Report)
Print Media
Trent Magazine (Managing Editor, 2010-2015, circulation: 48 000)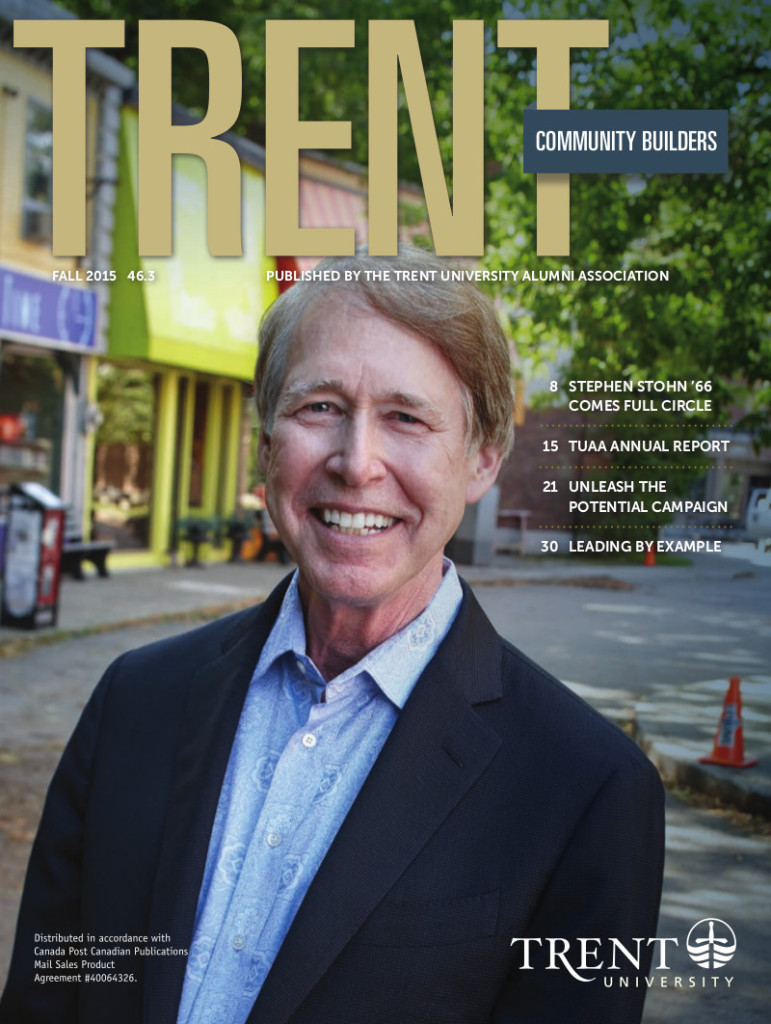 Columnist, Kidz Ink Series of Magazines (Fathering Column); previously feature writer/columnist (2005-2015)
Former columnist for Metroland Media/Peterborough This Week/My Kawartha (2010/2011).
Former columnist for Peterborough Examiner (2001-2007).