small print coverage of trent english m.a. colloquium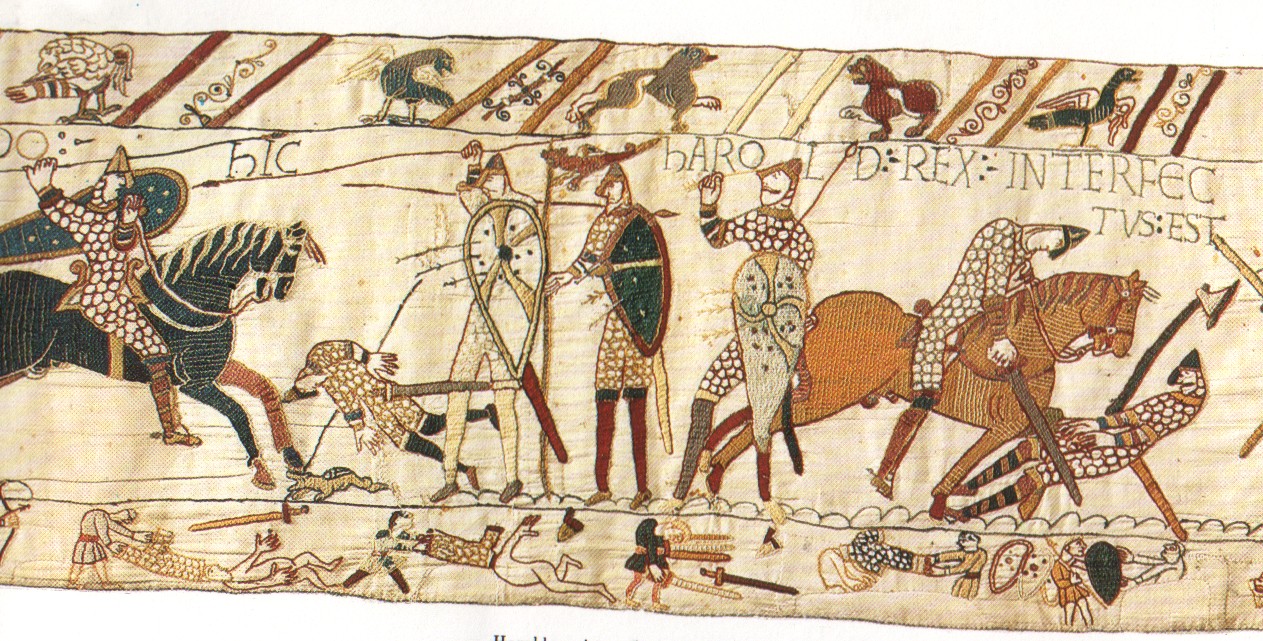 today i'm off to cover:
"Weaving History: Unravelling the Bayeux Tapestry" December 3, 2010: 1:00 pm – 4:00 pm Bagnani Hall, Catharine Parr Traill College
"The Bayeux Tapestry is not only a phenomenal work of art but also a fascinating historical artifact that seems to generate more questions than answers. Join us as we present narratives from this thousand- year-old textile – from production to propaganda – and interpret a mysterious document that has intrigued scholars for centuries."
look for coverage here later today.
more info can be found here.